!base href="home.html">
No Bozos Racing - 1965 Porsche 911
---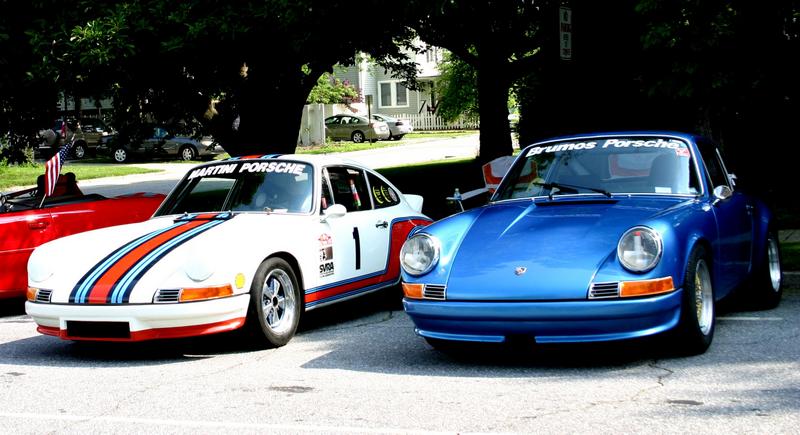 1965 Porsche 911
This car was originally purchased in 1985 from John Kendrick of Coral Gables, FL who had rebuilt it for use in autocrossing. However, before he was totally done with the rebuilding he acquired a Super Vee which became is "go to" car for autocrossing and he contacted me to see if I had any interest in the Porsche. Of course I said I'd like to see it and test drive it when it became available and that happened in February of 1985. I really liked the car and what John had done to prepare it for both street and autocross use so we got together and John simply sold it to me for what he had in the car (less a lot of his time, I'm guessing...). This allowed me to focus the preparation of Thelma (1970 Porsche 911ST) for use in Vintage Racing events while the '65 took over the autocrossing duties. I drove this car to many, many championships in South Florida (SCCA, PCA and local sports car club series) and to second place overall in the 1990 Porsche Parade in Boston where is was sponsored by Brumos Porsche. It is still a very fast, competitive car.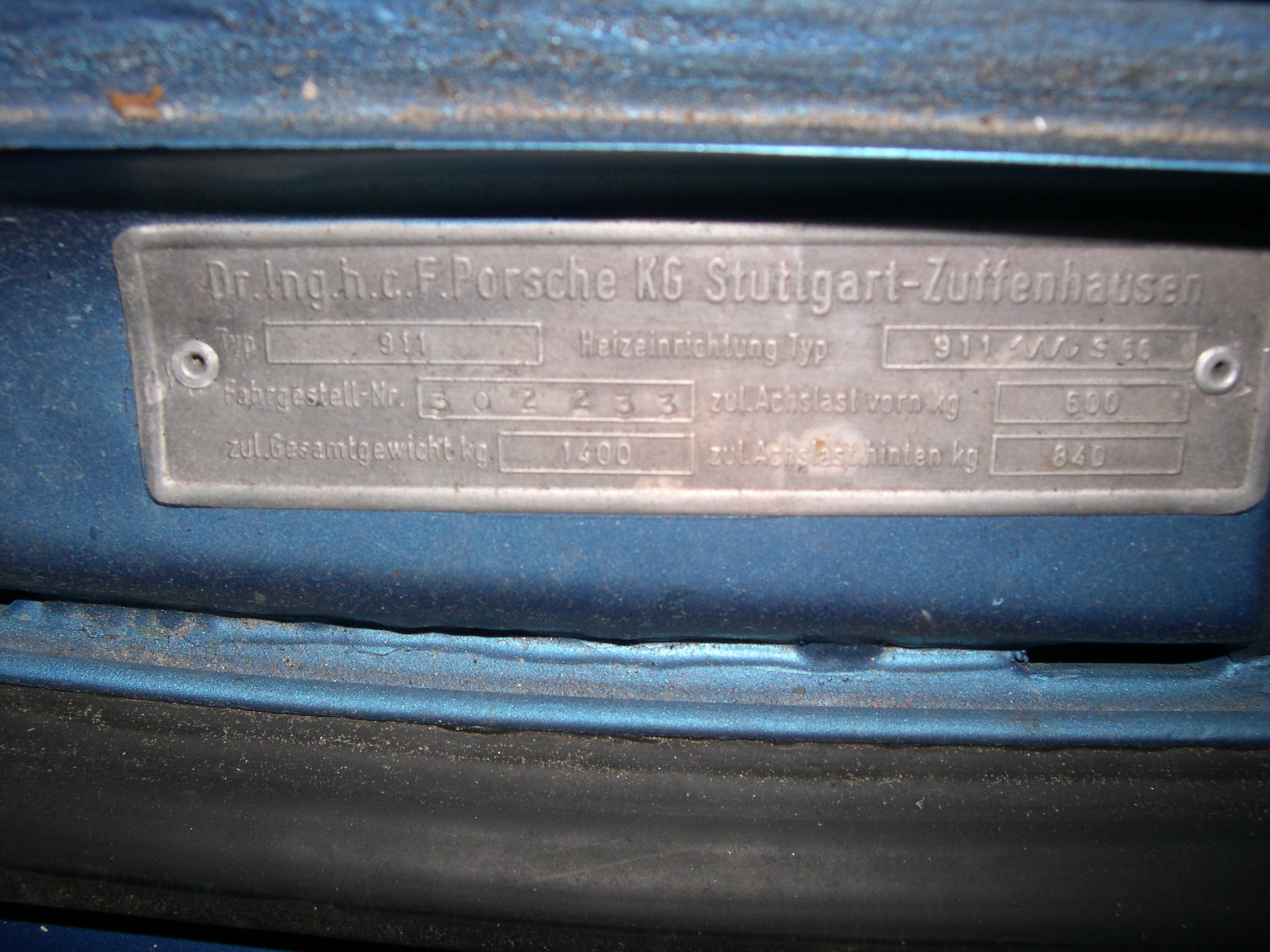 What This Car Has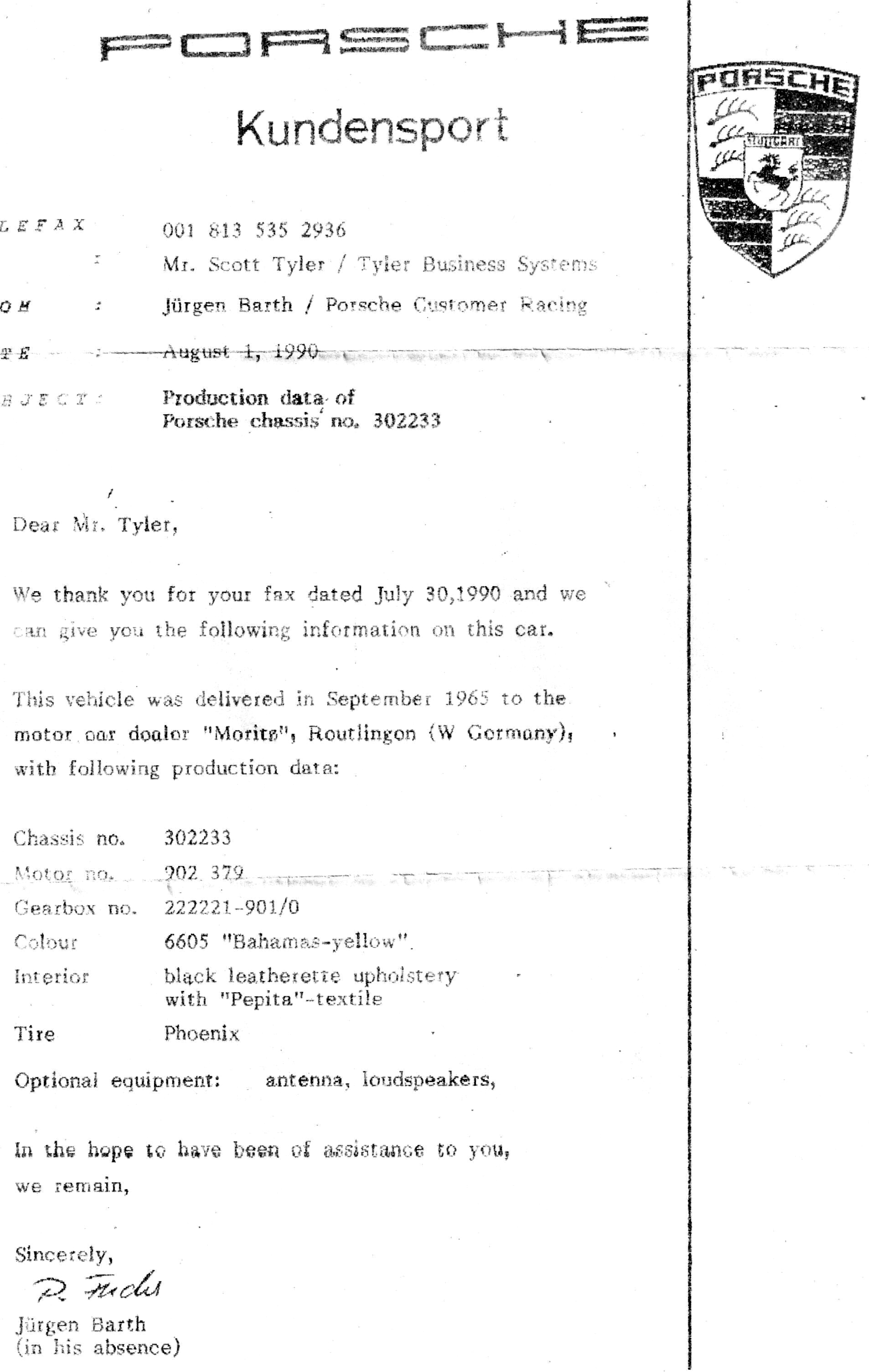 This car has all matching serial numbers as described in the letter of authenticity from the office of Jurgen Barth. The transmission is the original unit and has the "mountain gear set" which is a close-ratio set. The engine is the original case though it has been line-bored to 2.7 specifications and has the matching pistons and cylinders. The heads have been flowed and ported and the current carburation is Weber IDA 40mm. Ignition is MSD (I may have the original CD box). The wood dashboard remains intact. I believe the guages are original.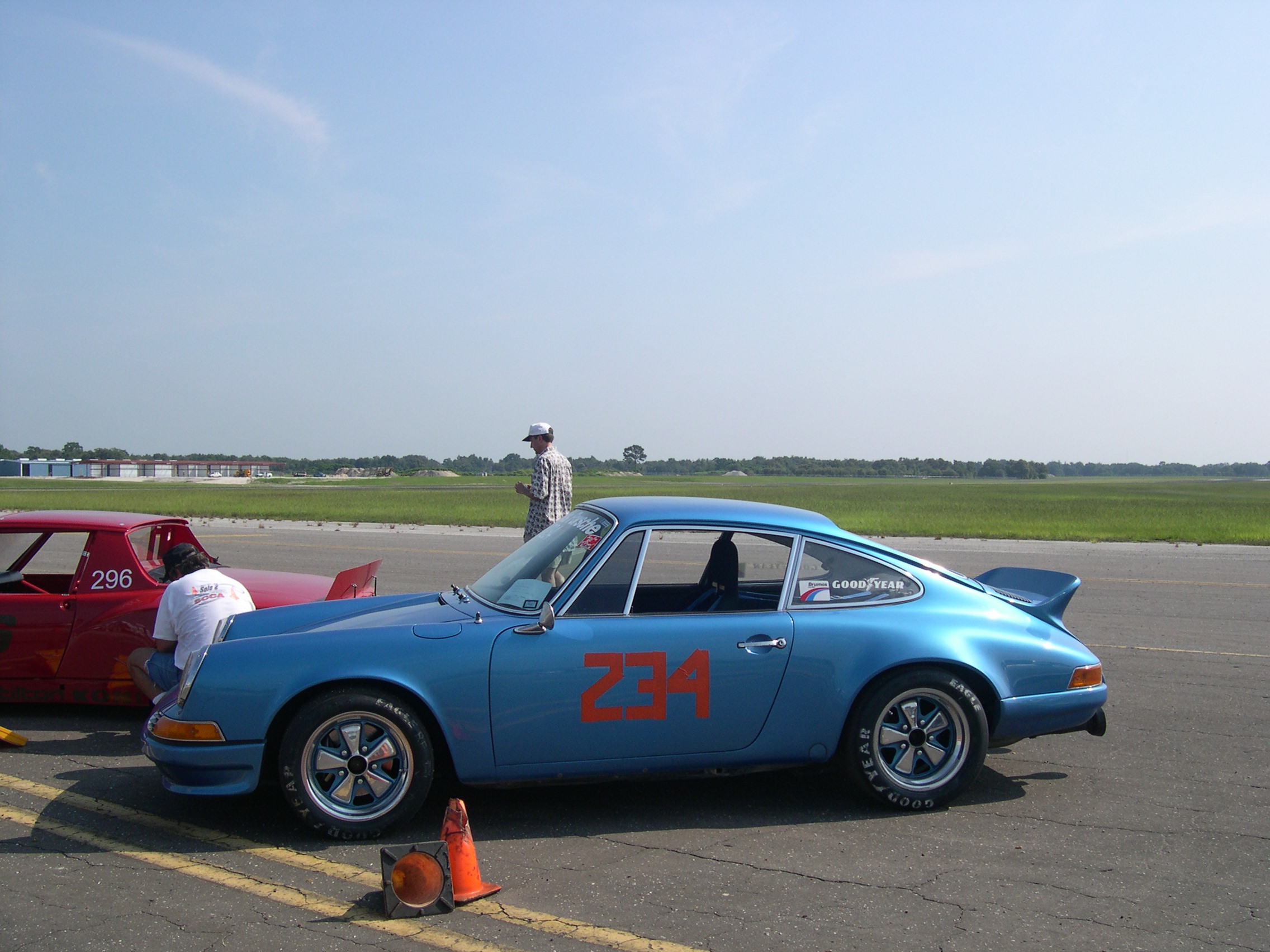 What This Car Does NOT Have
The bodywork and suspension for this car has been heavily modified for its intended purpose. Basically, the suspension is 1985 vintage with aluminum trailing arms cut and shortened for the shorter wheelbase; the brakes are of the same vintage ('85). The front fenders are from a later model 911 (small flares), the rear flares are fiberglass, the front and rear bumpers are fiberglass and the interior and seats have been updated. The gas tank is incorrect (later year space-saver spare version) and the brake cylinder has been updated to dual-cylinder specs (I may have the original). I believe the window frames are from a later year model as well. The radio is non-original. The engine air cleaners are K&N.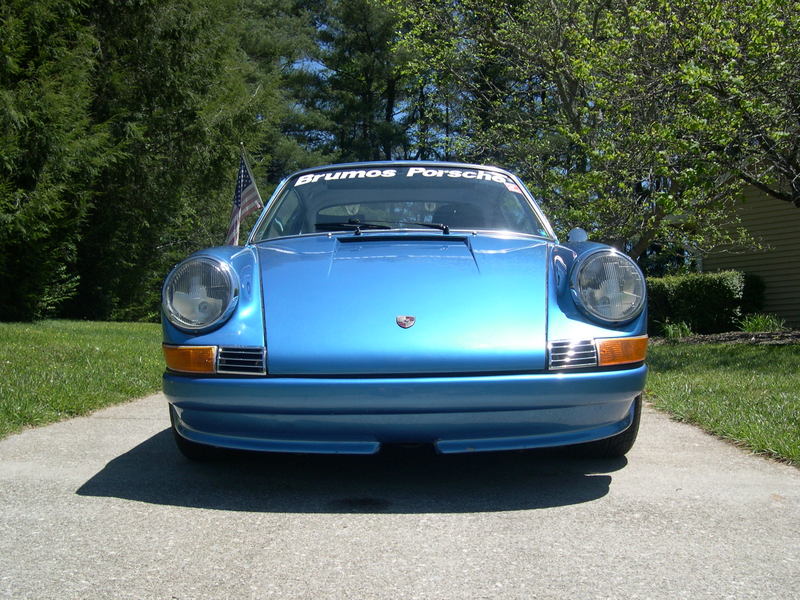 What This Car Looks Like NOW
I recently got the oppoortunity to take some pictures of the car - you can click on the pictures below to get a full-frame image of each...
I have yet to take pictures of the interior or other areas but I intend to provide those here as well. If there are any things in particular that would be of interest/benefit to you, do not hesitate to request them by email...
---
Now, having seen where we started, where we've been and where this car is now the only remaining question is "How much?" Asking price is $80,000 including whatever original parts I can come up with (which will be only a few, I fear).

Send inquiries to: nobozos@citcom.net
Changes last made on: Wednesday, May 3, 2017 at 3:32pm